Rise, Lord Vader
And now, I reveal my secret identity: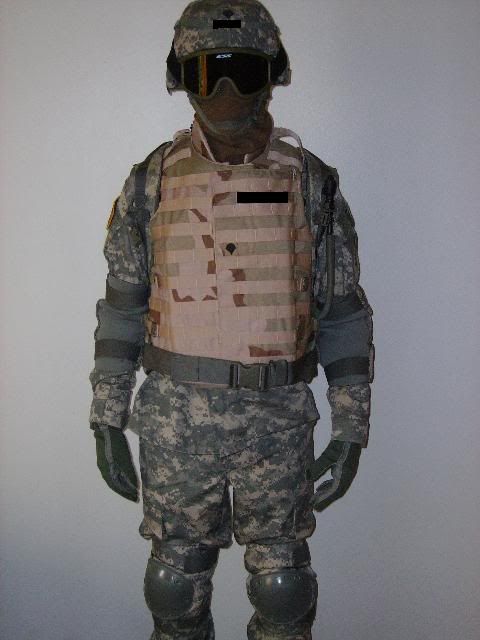 "Gasp..... Hiss..... Gasp.... Hissss..."
Ha! Gotcha!
Sorry about that. I just finally finished putting together my gear, and I was feeling in a playful mood. After my wife got home from work, I stomped around in this shit loudly humming
The Imperial March
from "Star Wars" for about twenty minutes. I'm sure my sex life is going to be nonexistent for a great deal longer than that.
Seriously, though, there is something truly fascinating about the nature of combat gear. Your identity is lost within it, hidden in ways that, before I had joined the Army, I don't think I would have been able to understand. Admittedly, I could probably draw a few choice parallels between "Star Wars" and the nature of our struggle against a ragtag enemy opposed to our hegemonic order of world affairs, and the ancient religious beliefs which underpin that conflict. But then again, I'd be too busy trying to Force-choke people. I'm sure that in the past, many soldiers have used this anonymous empowerment to abandon all notions of civility or compassion. I'm sure the uniform does that to a lot of people, as does any symbol of power.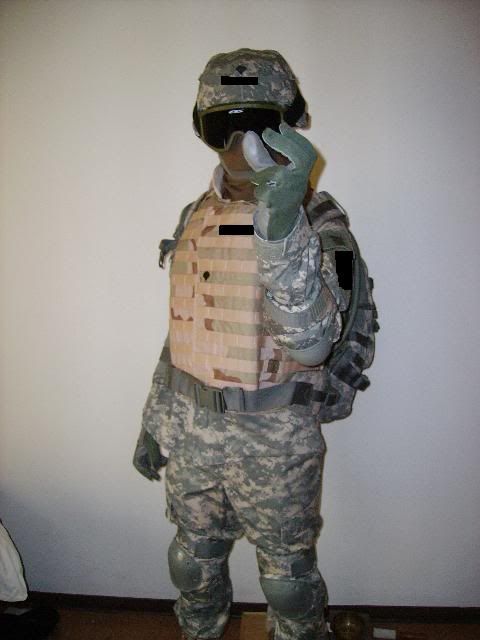 "I find your lack of faith disturbing."
But rest easy, men and women of America! The rest of us just goose-step around our living rooms, making loud fake respirator noises through our mouths! These are the brave souls who keep your country safe, folks! Make sure to show your support!
I am the biggest fucking dork ever.